Mike Dunbar is a bass player, producer, musician, singer, songwriter, teacher, and journalist living in Nashville, Tennessee. He is active in Christian Country, Country, Americana, Bluegrass, Blues and many other genres of American music.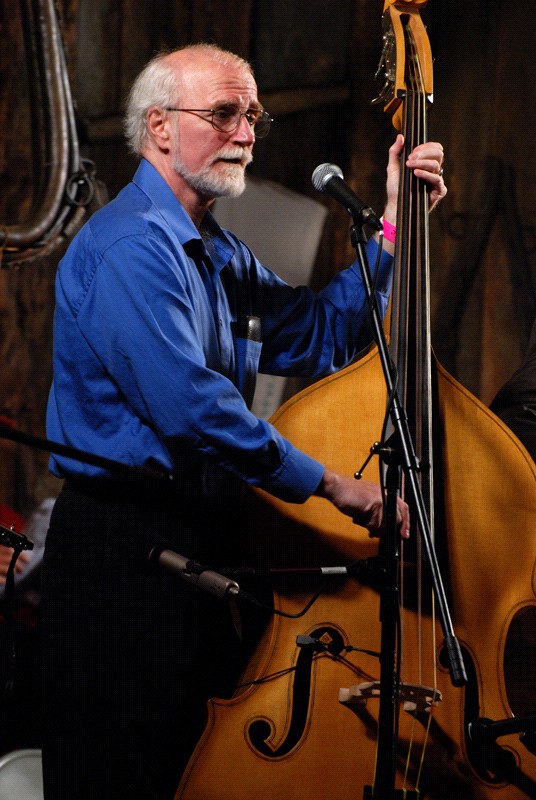 playing at the bluegrass festival in Rosine Ky.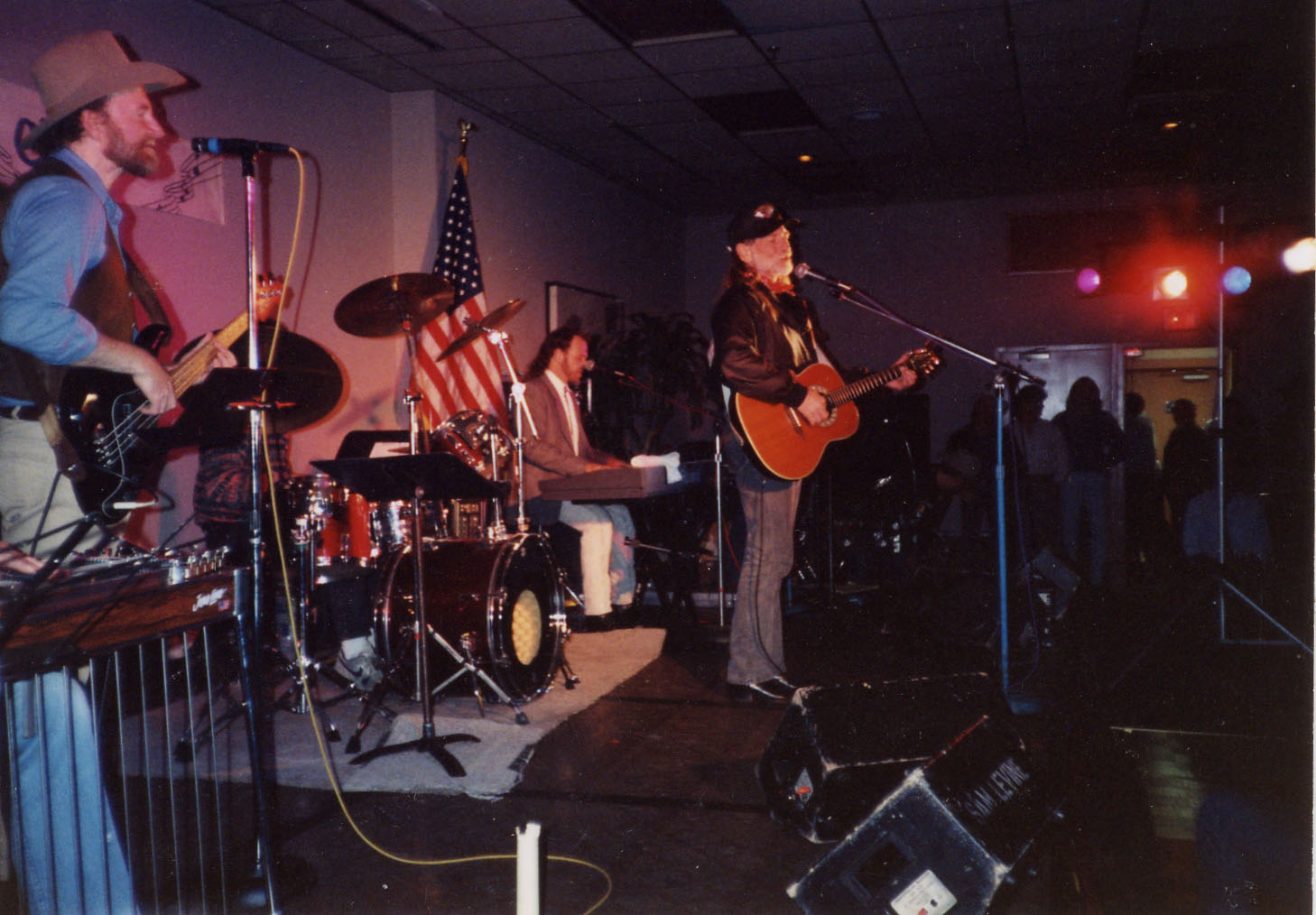 A younger Mike playing bass and singing with Willie Nelson. photo by Ernst Eggenberger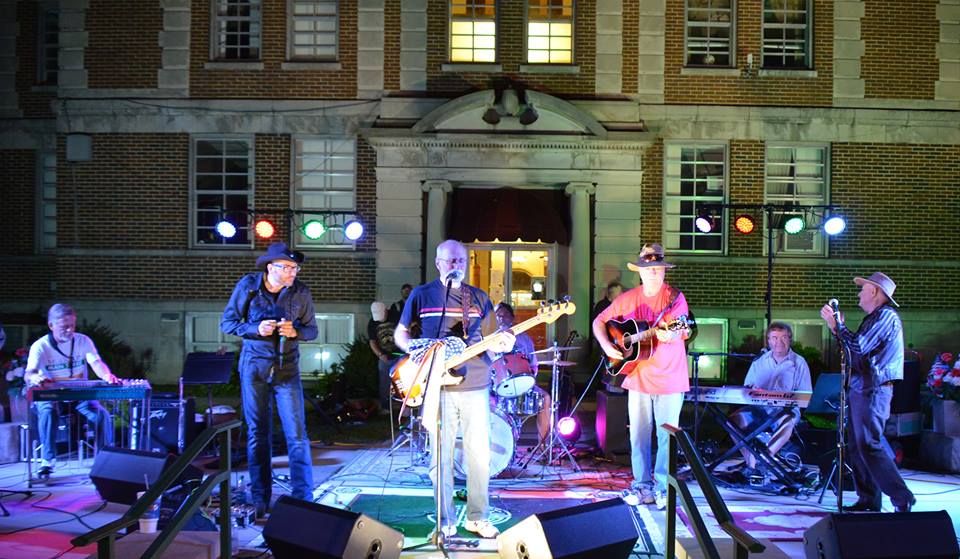 Getting to sing "Rocky Top" at Music on Main Street. left to right, John Heinrich, Charlie Slavik on harmonica, Mike, Hugh Waddell on drums, the great Joe Sun on guitar, Jim Kirby on keyboards, and the legendary Charlie McCoy on harmonica.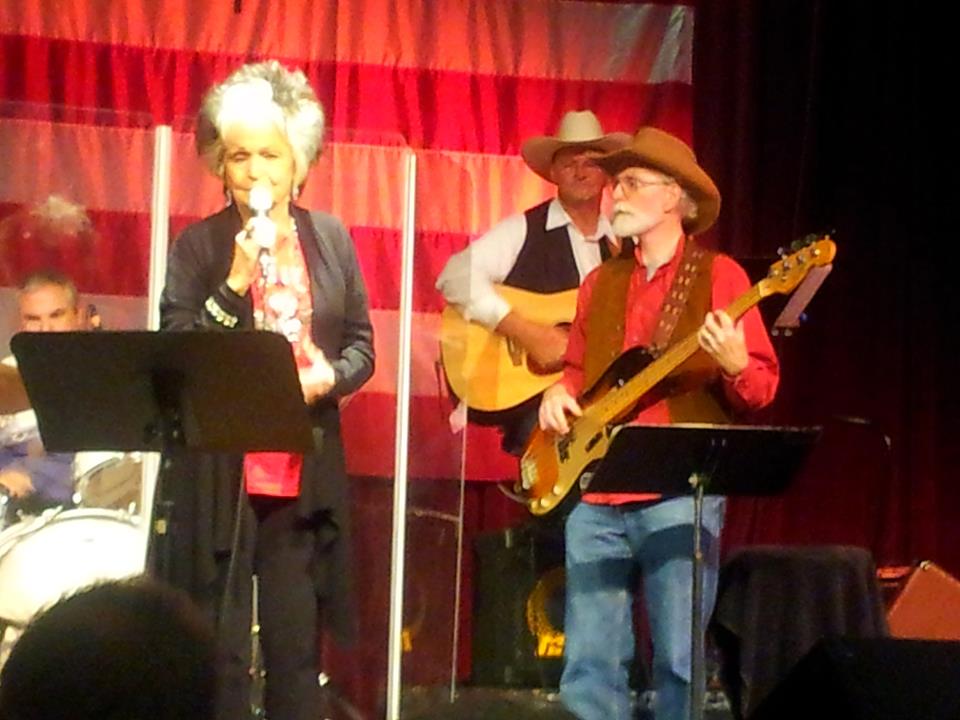 With Joanne Cash Yates and Bobby Kay (guitar) Mike is bandleader and bassist for Nasvhille Cowboy Church every Sunday at 10am at the Ernest Tubb Texas Troubadour Theatre in Nashville.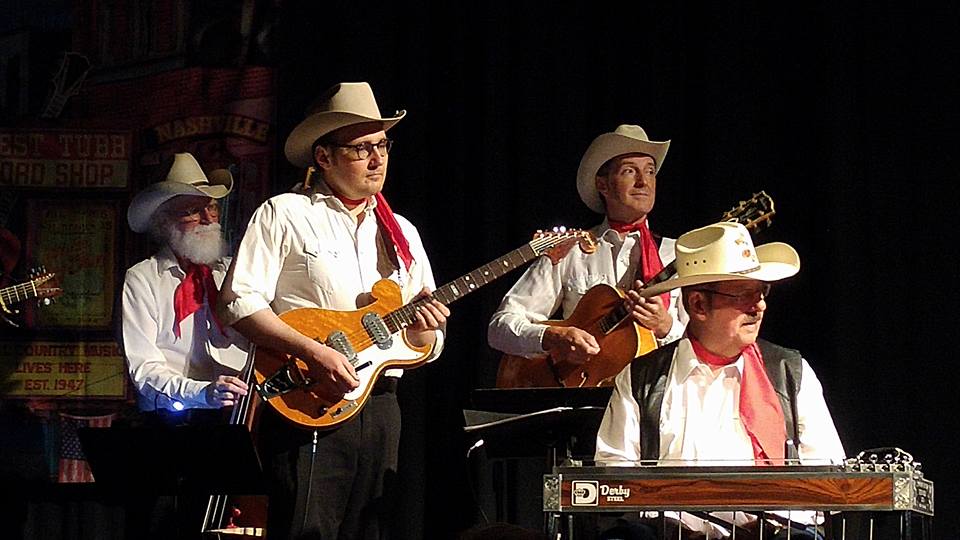 The band for "The Life and Times of Ernest Tubb." L to R: Mike, Chris Scruggs, Rob Price and Lynn Owsley.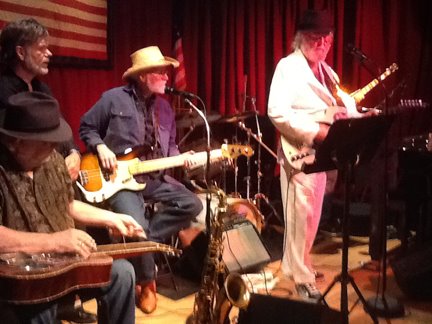 Left to Right, Ferrell Stowe, John Heinrich, Mike, and
Country Legend, Razzy Bailey. That's Rick Otts' banjo behind Razzy.
Mike playing at Antique Archeology, Nashille TN, with his friends Mark Fowler on mandolin and Will Kruger on guitar. A Celtic flavor song Mark wrote called "Heather's Gate."
Playing at "Somebody Else's Troubles" in Chicago. photo by Jim Polaski